IVPark is based on a robust architecture that provides peace of mind in maintaining and supporting this critical system.  The implementation of dedicated tools allows the infrastructure to monitor itself and trigger preventive maintenance alerts.
Dedicated parking support service
NetCeler's Parking Support service includes a secure incident tracking tool that guarantees rapid handling and seamless follow-up of any problems that may arise.
With a dedicated team specially trained in the problems of the parking business and the technical aspects of remote operation (network problems, hardware problems, interface with connected systems, etc.), the parking support service ensures continuity of service guaranteeing short response times and relevant analyses.
Responsive and scalable software maintenance
NetCeler provides full software maintenance for all the software it develops.
Software maintenance guarantees :
correction of software anomalies
developments to improve system performance (response times, sound quality, video fluidity, ergonomics, …)
software adaptations in response to or in anticipation of changes in its environment (OS, intercom systems, interface with PMS…)
Software maintenance also allows for progressive functional and technological improvements.
An automated deployment process
The updating of new versions is a highly controlled and automated process, carried out in close collaboration with the operator.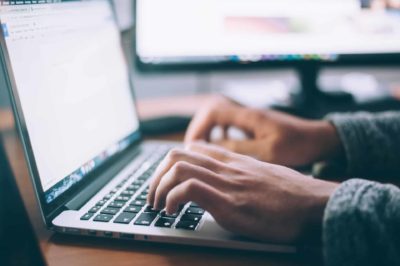 Monitoring and maintenance of equipment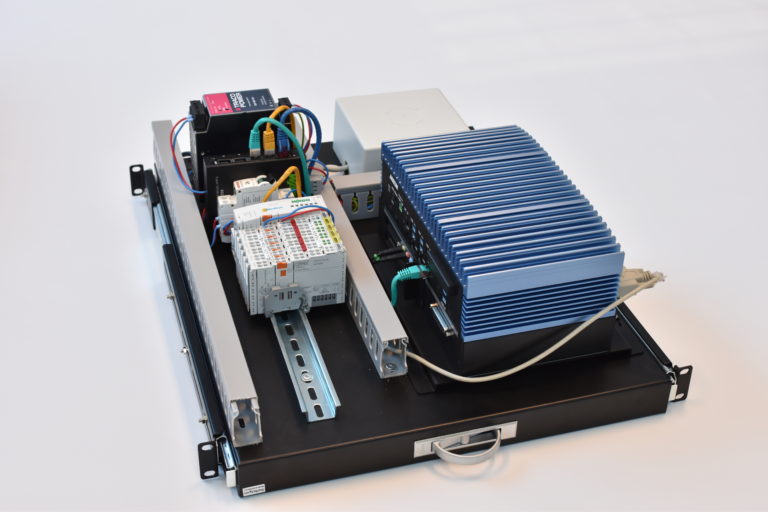 NetCeler offers maintenance for the most critical hardware components it has supplied, including the IVPark Flybox.
NetCeler ensures regular monitoring and control of equipment in order to carry out corrective, preventive or anticipatory maintenance.
NetCeler plans, in consultation with the operator, the replacement of defective equipment and the provision of equivalent, reconditioned or new equipment.