The energy transition has become a major challenge for parking facilities. In addition to historical energy-consuming systems such as ventilation and lighting, in recent years the distribution of energy for electric vehicles via charging stations has been added.
A comprehensive energy management tool
Compatible with your electric meters
IVPark Energy has an interface with most communicating electricity meters: 
Electronic "Vert" Meters 
Electronic "Jaune" Meters (CJE) – CJE 5′, CJE 10′ or CJE 15′
"Emeraude" Customer Interface (ICE) – Extraction
"Emeraude" 4 Quadrant Customer Interface (ICE-4Q) – Injection
 SME-SMI meters – Extraction
 SME-SMI meters – Injection
 SAPHIR Meters
 SL7000 (Injection and Extraction)
 Remote Power Recorder
 ZMQ (Landis&Gyr)
 MK6E, Quantum 1000, ACE8000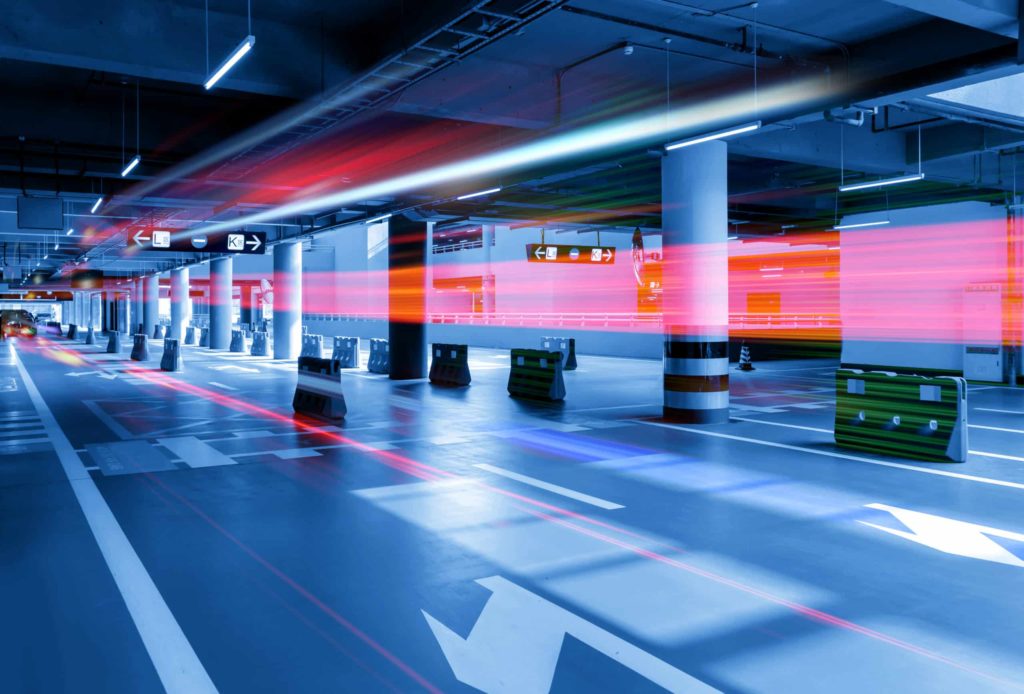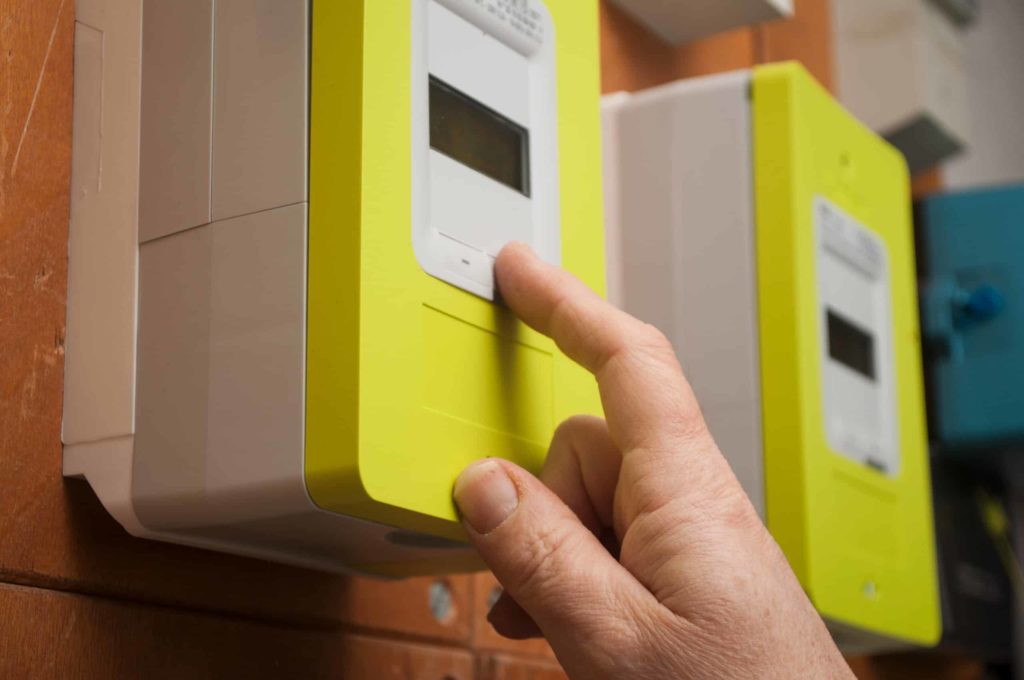 A very simple installation process
The process is very easy and fast: 
Setting up a mandate authorising remote reading
provide the point of delivery of the communicating meters to be remotely read
add a fully autonomous GSM optical metering box
Personalized monitoring of consumption
IVPark Energy allows you to set up a real energy management policy based on relevant metrics.
Its very complete interface offers many possibilities
Customisable dashboards with widgets including the "Top 10 most expensive meters
Programming of alerts
Remote meter reading feed
Billing optimization
Import and comparison with your supplier invoices
Excel exports
For experts, IVPark Energy allows a more detailed analysis of consumptions by distinguishing between off-peak and peak hours, summer or winter, apparent, active or reactive power, bill breakdown, etc.