Support for all steps of your project
Because each car park is unique, IVPark adapts to the individual specifications of your project and its evolution over time. NetCeler provides engineering, project management, installation and qualification services. Our support guarantees a long-term installation, which is essential to ensuring a high-quality remote operation.
Deployment of the IVPark solution
Field expertise
Audit of existing installations
Collection of information from operators
Study of the technical solution
Preparation and pre-programming of equipment
Integration of existing equipment 
Software deployment and remote maintenance tests
Complete project management
Piloting of the technical installation
Progress meetings
Reception of the installations in compliance with the specifications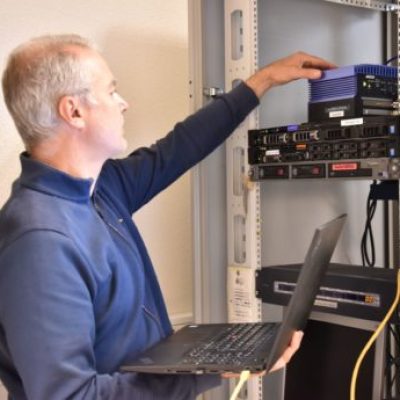 A resolutely distant organization of deployments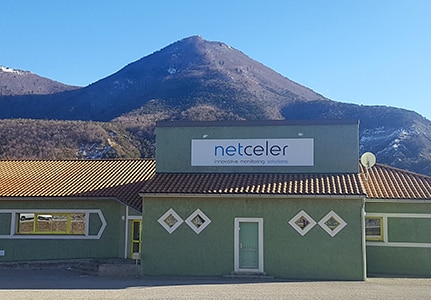 IVPark is by nature the ideal product for remote deployment.
NetCeler has been a pioneer in teleworking since the early 2000s and has implemented remote maintenance access to its facilities from the outset.
From the very first car parks equipped with ISDN routers to modern VPN accesses, we have always integrated this practice deep into our organization.
This vision has enabled us to reduce our installation times, improve our reactivity by optimizing our on-site interventions and move forward quite naturally in the implementation of our CSR process.